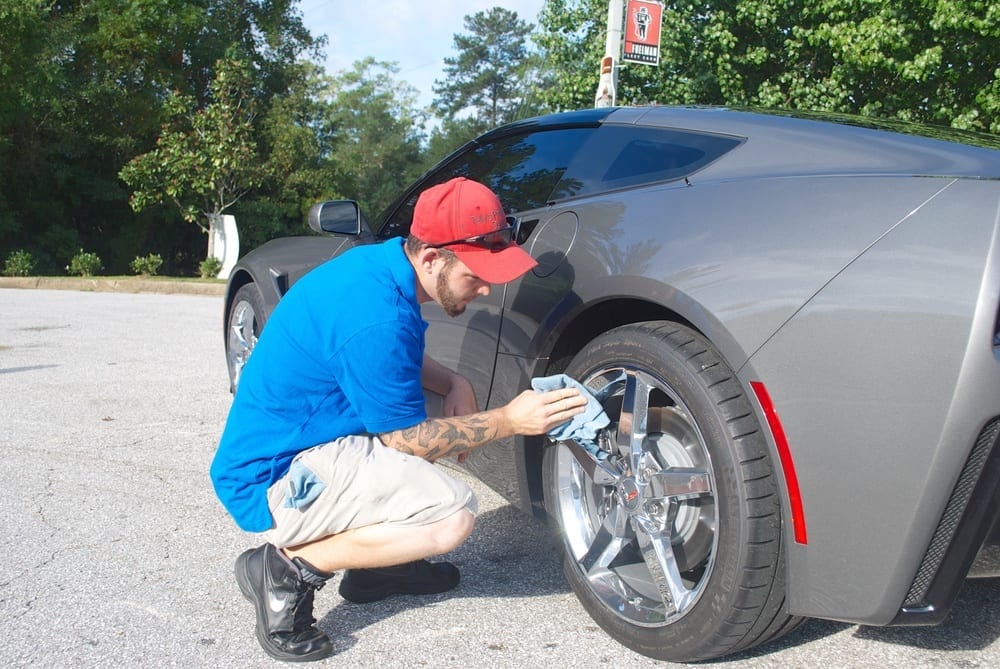 Providing Professional Detailing Services
Schedule an appointment: (850) 228-9932
We provide detailing for a variety of vehicle types.
It does not matter the size of the vehicle or type. We have professionals that can clean it. We can detail it at our shop or at your location. Call us for an appointment today!
We offer paint correction!
Services
Contact us for pricing and to schedule your service!
Hand Wash
(Hand wash, clear coat protection, doorjambs & tire dress)
Basic IN&OUT
(Hand wash, vacuum, interior wipe down, doorjambs, clean windows, outside trim conditioning & tire dress)
Mini Detail Special
(Hand wash, hand wax, vacuum, interior detail, treat inside, doorjambs, clean windows & dress tires)
Full Detail Special
(Hand wash, hand wax, vacuum, interior detail, motor clean (customer's choice), doorjambs, shampoo carpet, headliner treatment, leather/cloth seats cleaned, windows cleaned inside/out, exterior trim treated & dress tires)
Outside Detail
(Hand wash, wax, dress tires & trim, door jambs, outside windows, chrome polish, and wheels detailed)
Hand Wash & Wax
(Hand wash, doorjambs & hand wax)
Call us for a price quote on boats, RV's and other large vehicles.
Additional services include:
Claybar Treatment
Carpet Shampoo
Seat Shampoo
Carpet Dying
Plastic Restoring
Headliner Cleaning
Leather Dye
Headlight Restoration
Hard water Spot Removal
Paint Protection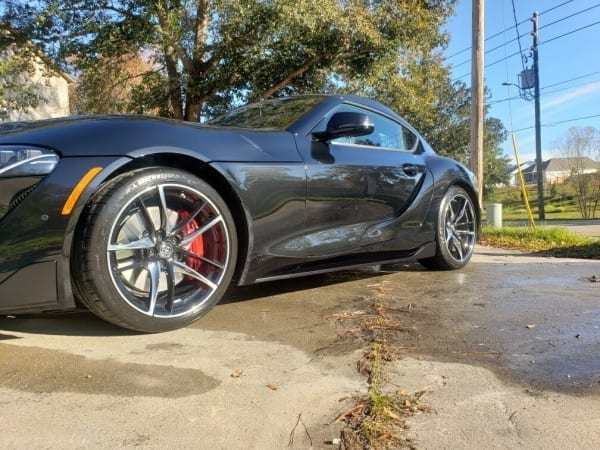 Tallahassee's Certified Ceramic Coating Expert
Our technicians are certified in ceramic coating techniques for automobiles, trucks, recreational vehicles (RV), boats, heavy equipment, tractors, commercial vehicles, and all-terrain vehicles.
Ceramic coating is the end product of a professionally detailed vehicle that offers extra protection. The process starts with detailing your vehicle, then we review your vehicle's paint to determine if any paint correction is needed. Once those two processes are completed, we apply the ceramic coating to provide you a beautiful and protective finish.
We offer several versions of ceramic coating to protect your asset depending on your needs. We offer your choice of 1-year, 3-years, 6-years, 9-years, 12-years, or lifetime.
We also offer interior ceramic coating for leather, doors, dash, cloth, and other interior surfaces.
Ceramic coatings help your vehicle maintain its original look and protects your vehicle from deterioration.
Please contact us for a personal consultation to discuss your ceramic coating needs.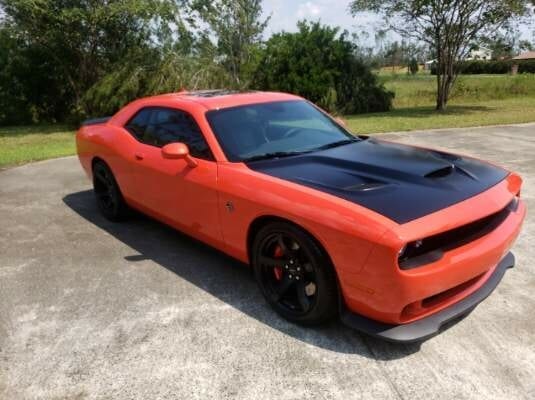 Tallahassee's Insurance Claim Solution
We work closely with insurance claim offices to repair vehicles. Here are some of the areas we can assist with your claim:
Paint Correction and Ceramic Coating
Biohazard (Chemical)
Crime Victim Losses
Scratch Removal
Flood and Water Damage
Paint and Chemical Overspray
Mildew and Mold
Insect infestation
Smoke Damage
Please contact us with your insurance claim needs.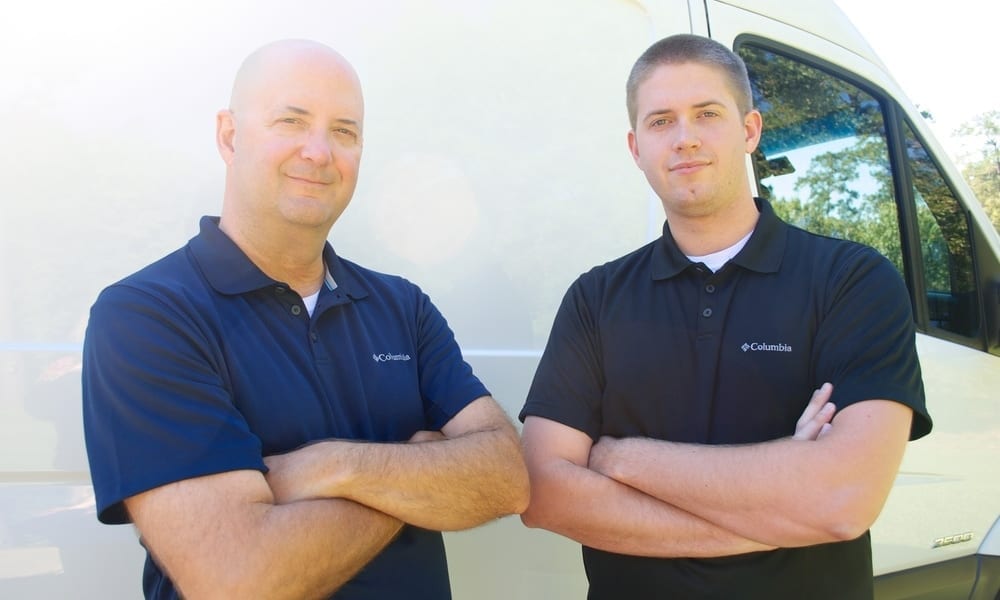 Fleet Programs to Improve Your Business
Transport Safely has been using Tally's Panhandle Detail since they began operation.
Being a mobile company, our vehicles not only advertise our business, but attract future customers. Through its fleet program, Tally's Panhandle Detail manages and maintains a detailing schedule for us to ensure our fleet always looks its best.

– J. Davis, Owner, Transport Safely
Contact John Lambert at 850-228-9932 to obtain a quote for your fleet and discuss how Tally's Panhandle Detail can maintain your fleet.
Tally's Panhandle Detail
Conveniently located near Capital Circle and Mahan Drive.
2700 Power Mill Ct #4, Tallahassee, FL 32301